VIP BACK STAGE PASS MEET AND GREET WITH DEBORAH COX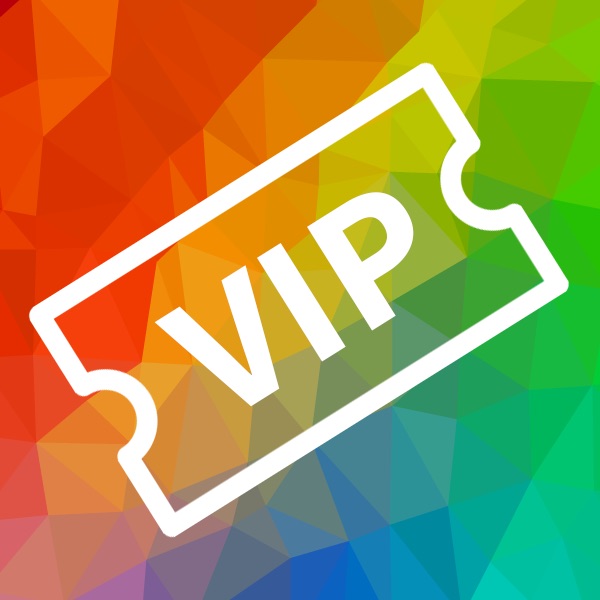 VIP BACK STAGE PASS MEET AND GREET WITH DEBORAH COX
This is your backstage pass!
VIP MEET AND GREET 8.24.18
DEBORAH COX
4:00pm - 4:30pm
Pick up VIP PASS credentials at the PRIDE pavilion after 2 pm day of show. Please bring receipt and ID for verification of purchase.
Instructions will be emailed where to meet at stage. Arrive at stage no later than 3:45pm.
VIPs are limited, don't delay.